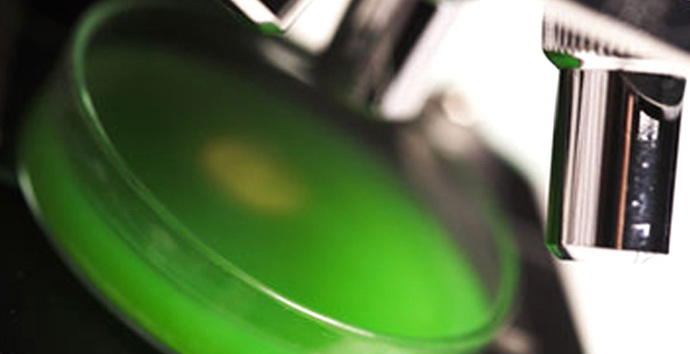 Intercell Pharma is an owner-managed company which focuses on nutritional medicine and biological preparations. The key area is represented by microbiological preparations, which fulfil all requirements of modern probiotics using several innovative properties. We also produce a broad spectrum of health-related products with natural active ingredients such as amino acids, botanicals, enzymes, secondary plant substances, micronutrients and omega3 fatty acids, which are key importance to the functioning of the body.


Evidence based preparations of the highest quality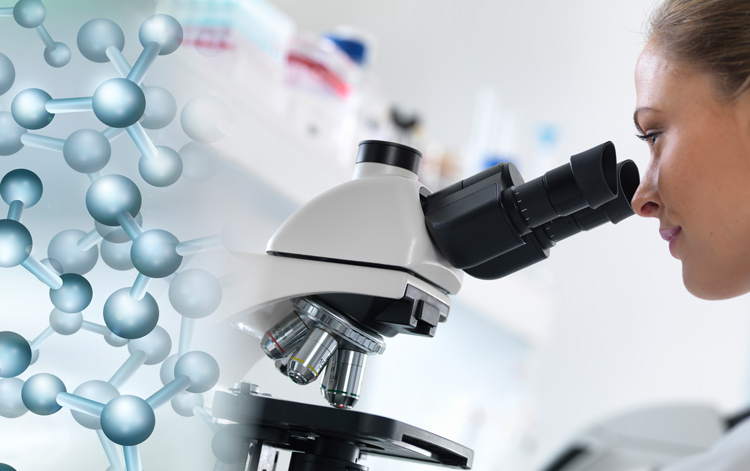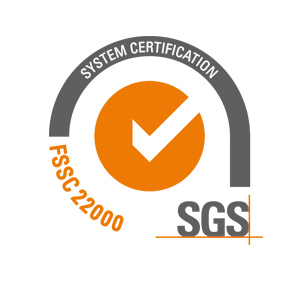 SGS seal FSSC 22000
Our aim is to develop and produce particularly high-quality preparations, which correspond to the current scientific findings and which display formulations and concentrations, which conform to studies.
A fixed component of every formulation is to have the highest possible bioavailability of ingredients and avoidance of excipients as far as possible. Provided that the origins of the active ingredients do not prevent this, all products are hypoallergenic and suitable for persons with food intolerances or allergies. The preparations also offer consistently attractive value for money.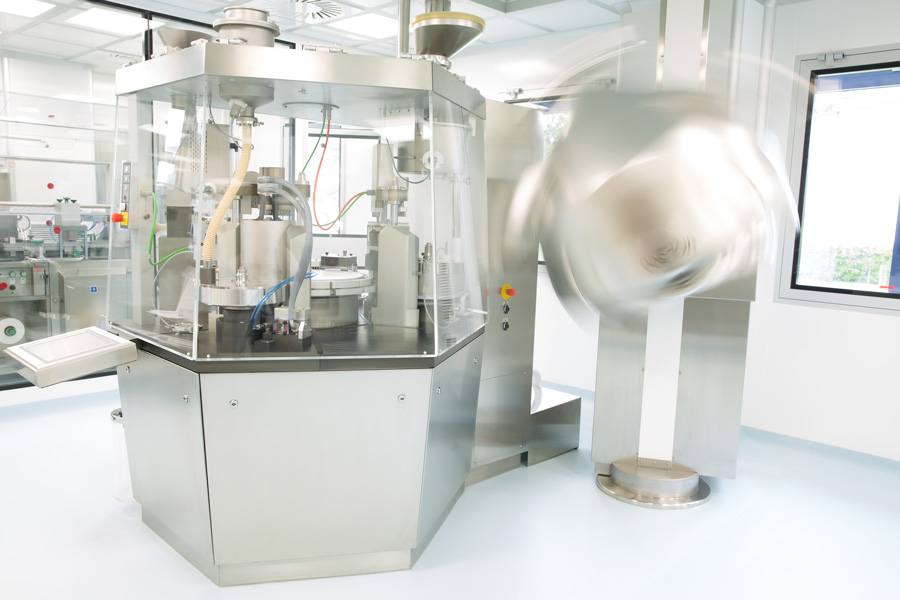 capsule filling machine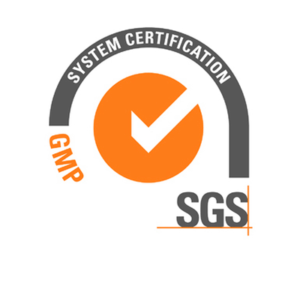 SGS seal GMP
The production of products takes place under GMP conditions at the site in Höhenkirchen. Modern facilities in a pharmaceutical clean room (ISO class 7) and extensive in-process checks such as the monitoring of weight of each individual capsule, guarantee the adherence to the highest quality standards. This includes the independent carrying out of each stage of the production process, from the selection of raw materials to their mixing and filling and finally the packaging. This results in maximum product safety and a constant and consistent product ( more information on production ).


Download GMP FOOD certificate as PDF
Download ISO 14001 certificate as PDF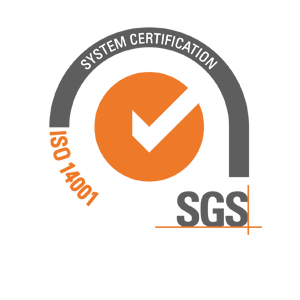 SGS seal ISO 14001
Download Eco-certificate as PDF